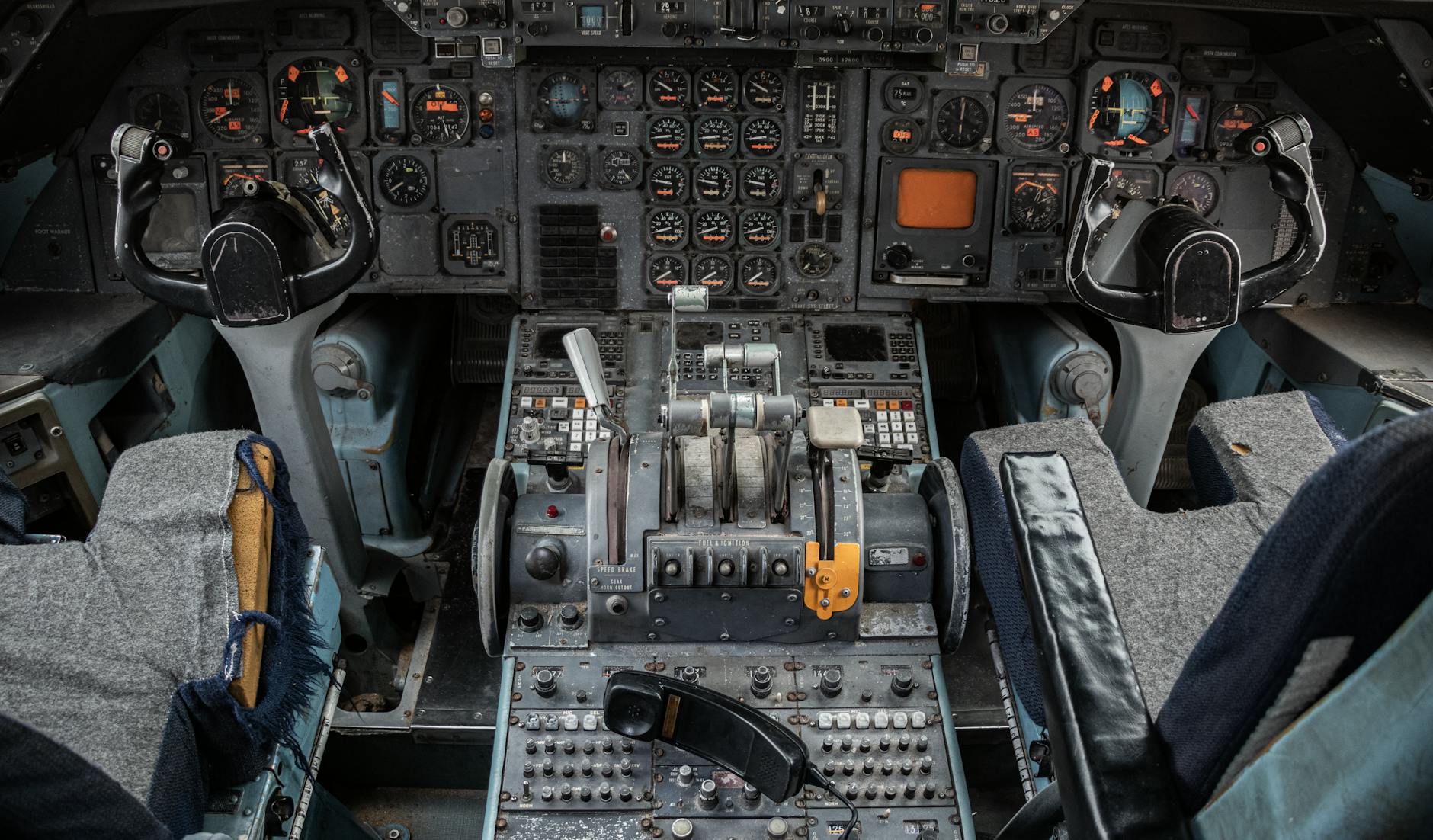 Commercial pilot as a job profile is fun, rewarding, and exciting. We agree that the life and times of being a pilot by profession is both glamorous and high paying. But and that a very big BUT, you do not have any option of going wrong as it is not just your life you have at stake but also the lives of others and that too in huge numbers.
Wilbur Wright, an aviation pioneer, once aptly said, "It is possible to fly without motors, but not without knowledge and skill." And keeping true to his word, one can only get into the skin of the flying profession by being trained at a good flying club.
CAE Oxford Aviation Academy
With 85 years of experience in pilot training, CAE Aviation Academy is considered to be one of the best flying schools across the globe. This European flying school also has centres at Amsterdam, Brussels, Gondia, Hong Kong, Melbourne, Perth, Phoenix, and Rae Bareli. Training programmes undertaken at this school include ATPL, CPL and MPL training routes. The academy has more than 200 aircraft and can train more than 2,000 pilots annually.
This is one of the most reputable flying clubs in the world. CTC boasts of having cadets such that 97.8% of them pass all 14 ATPL subjects in their first attempt and 99% of the graduates get placed with some of the other airlines. In 2013, 243 new pilots graduated from CTC aviation academy. UK's largest airline, easyJet, hired 119 of the 243 graduates in the same year. It also has training centres at New Zealand, India, Australia, and Singapore.
Flight Safety Academy (USA)
Known to produce top-class pilots since 1966, Flight Safety Academy is undoubtedly the oldest and one of the best in the business. More than 17,000 pilots who have graduated from this flying school operate flights for some 62 airlines and over 100 corporate flight departments. This training institute offers direct flight line access, on-site accommodations along with well-equipped classrooms, administrative offices, and aircraft maintenance hangars.
Pan AM International Flying Academy
Established in 1980, Pan AM has training centres all over the United States and the world. Apart from pilot flight training, this academy also offers airline crew training, aircraft maintenance training, aircraft dispatcher training, and air traffic control training.
Known to provide ab-initio as well as advanced flight training to pilots for the Singapore Airlines Group, this flying college was established in 1988. The college's training fleet comprises of five single-engine Cessna C172 in Seletar, 16 single-engine analogue and Garmin equipped Cessna C172. It also includes three Garmin equipped multi-engine Beech Baron aircraft in Jandakot for the ab-initio phase and four Cessna Mustang light jet aircraft in Maroochydore for the Advanced Training Phase. The college is known to have trained more than 1900 cadets for the Singapore Airlines Group. It began enrolling self-sponsored candidates in 2006 and around 30 of these candidates are presently working at reputable airlines.