What is the best job in aviation?
Top 7 Jobs in Aviation
1. Commercial Pilot
2. Aircraft and Avionics Equipment Mechanic or Technician
3. Commercial Air Traffic Controller
4. Aerospace Program Manager
5. Aviation Safety Inspector
6. Flight Instructor
7. Flight Attendant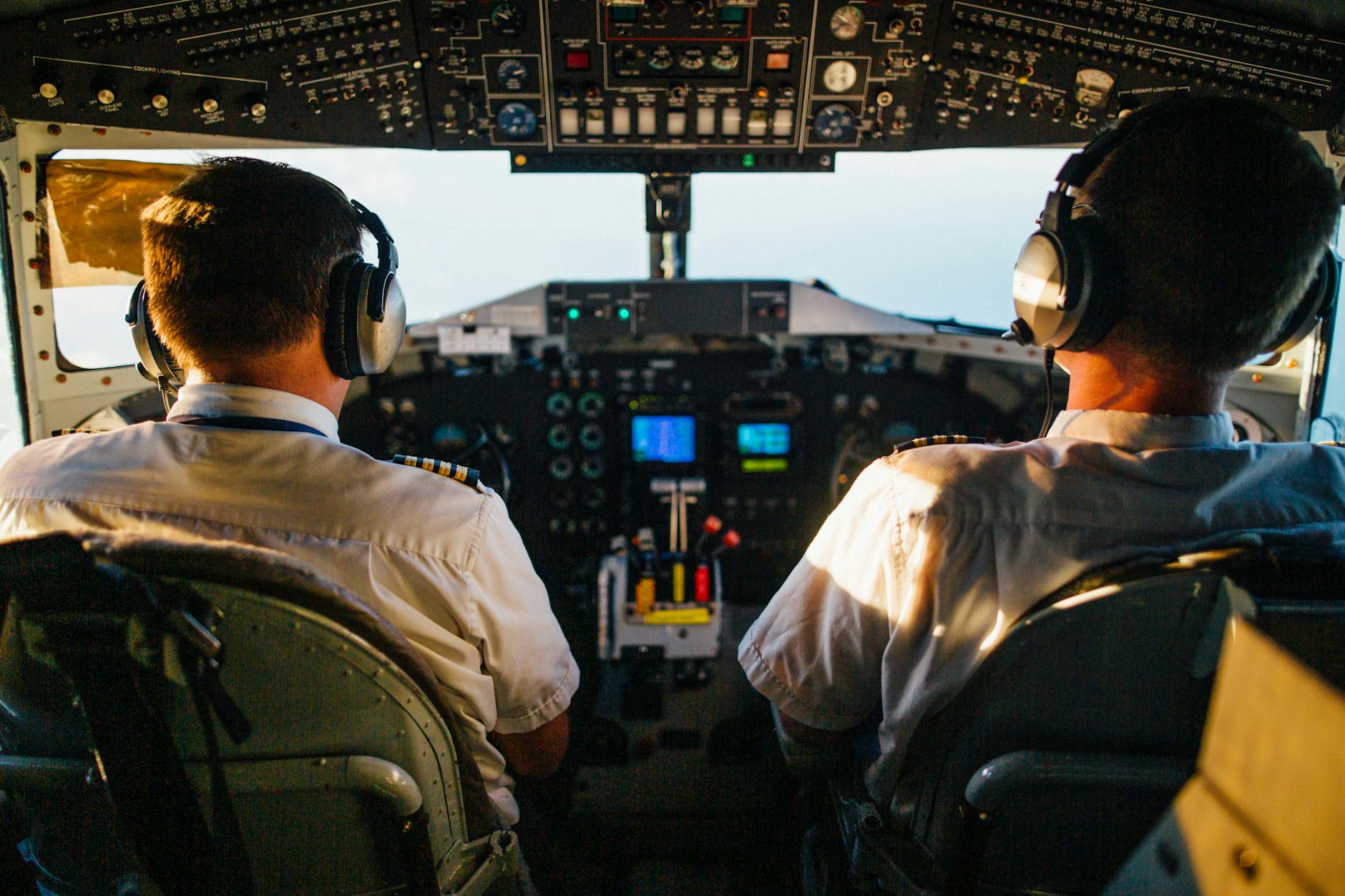 The airline pilot shortage has been
an ongoing story
for half a decade. The Continental Express crash in 2009 led to a new mandate that first officers for commercial airlines must hold an Airline Transport Pilot certificate. The result is a more timely and costly education and thus a shortage of commercial airline pilots. Add to this the fact that a large portion of the workforce is reaching the age of retirement, and you have ample opportunities for job seekers willing to amass the required flight hours for this position.
Airline pilots need a bachelor's degree, commercial pilot's license, and Airline Transport Pilot certificate. Airline and commercial pilots also undergo on-the-job training, which typically includes six to eight weeks of ground school and 25 hours of flight time. The median wage for commercial pilots is $73,280. Those in the bottom 10 percent earn less than $38,520 while those in the top 10 percent make more than $134,990.
What is the average salary of a commercial airline pilot?
According to The Occupational Outlook Handbook, the Bureau of Labor Statistics, states that the "the median annual wage for commercial pilots was $86,080 in May 2019, while the median annual wage for airline pilots, copilots and flight engineers was $147,200".
2.  Aircraft and Avionics Equipment Mechanic or Technician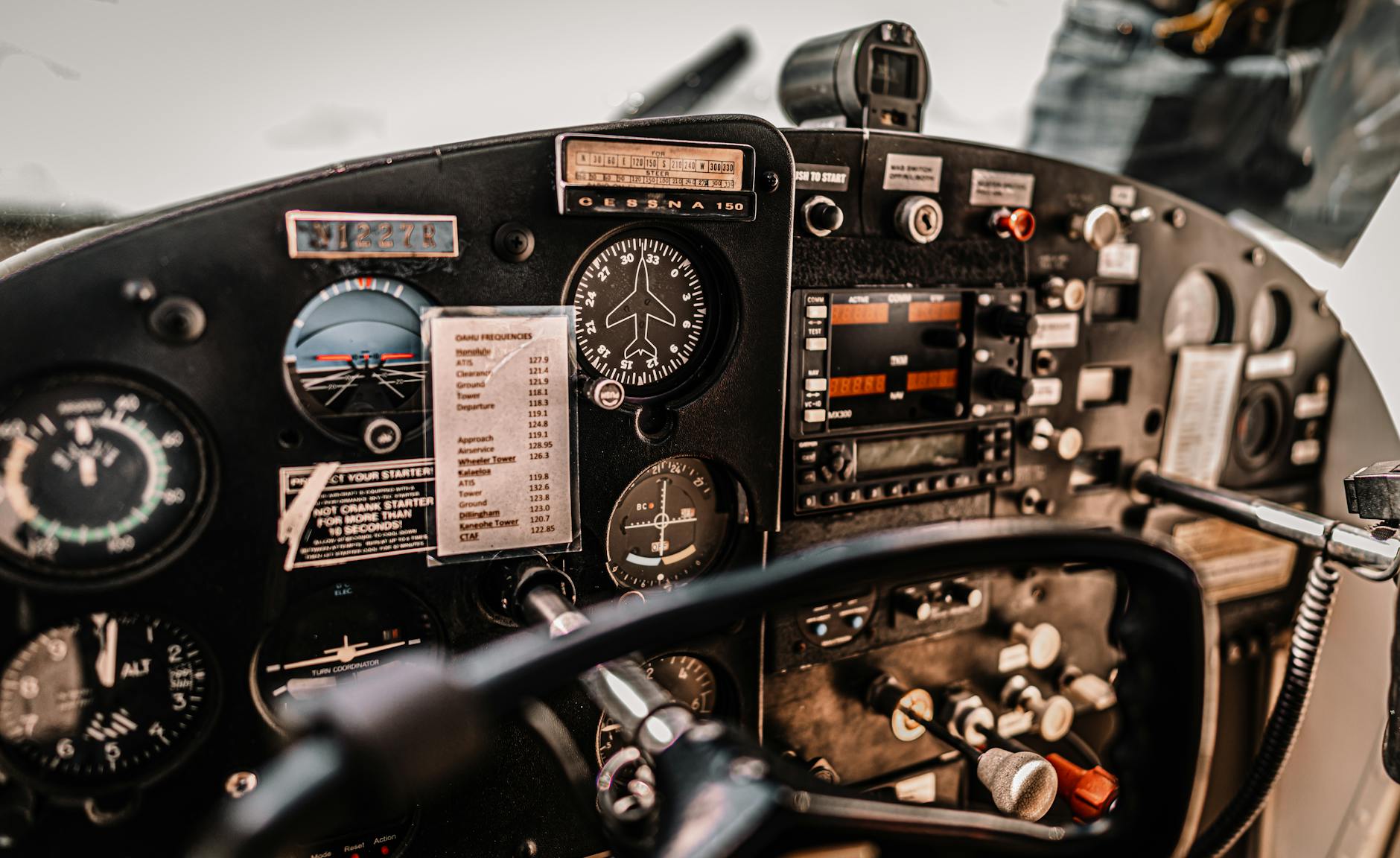 Aircraft mechanics and avionics technicians handle scheduled maintenance and repairs for aircraft. They evaluate flight data, diagnose problems, repair and replace components as needed, and inspect completed work. These professionals typically attend an Aviation Maintenance Technician School. There are several different certificates and licenses available that may determine the exact position that a mechanic or technician holds.
 Boeing predicts that aviation maintenance technicians will be in high demand in coming years, with a need for 600,000 employees in this field by 2031. The median annual wage for aircraft and avionics equipment mechanics and technicians is $55,210. Those in the bottom 10 percent earn less than $35,190 while those in the top 10 percent make more than $76,660.
What is the difference between aircraft mechanic and technician?
An aircraft technician completes scheduled maintenance and unexpected repairs on airplanes, helicopters, or other types of aircraft. ... An aircraft maintenance mechanic conducts inspections of an aircraft to ensure that the mechanical, structural, and electronic systems are all in acceptable condition for use.
 3. Commercial Air Traffic Controller
Air traffic controllers coordinate air traffic by issuing landing and takeoff instructions, responding to emergencies, and providing pilots with essential information. From runway closures to weather updates, air traffic controllers need to understand everything going on in their sphere of control. While the most important concern for these professionals is obviously safety, they must also strive to maintain efficient and timely dispatches when all is running smoothly.
Air traffic controllers typically complete the Air Traffic Collegiate Training Initiative. This program is available as part of a two- or four-year degree program. Upon completion, students must pass the Air Traffic Standardized Aptitude Test, which takes about eight hours. The median wage for air traffic controllers is $122,530. Those in the bottom 10 percent earn less than $64,930 while those in the top 10 percent make more than $171,340. This is an incredibly lucrative job, but highly competitive for the same reason.
How do I become a air traffic controller?
To be eligible for becoming an Air Traffic Controller in India, one should have an Engineering Degree in Electronics / Telecommunication / Radio Engineering / Electrical or Master's Degree in Electronics or any discipline with electronics,telecom, radio physics, as specialization subjects or Master's with physics, ...
 4. Aerospace Program Manager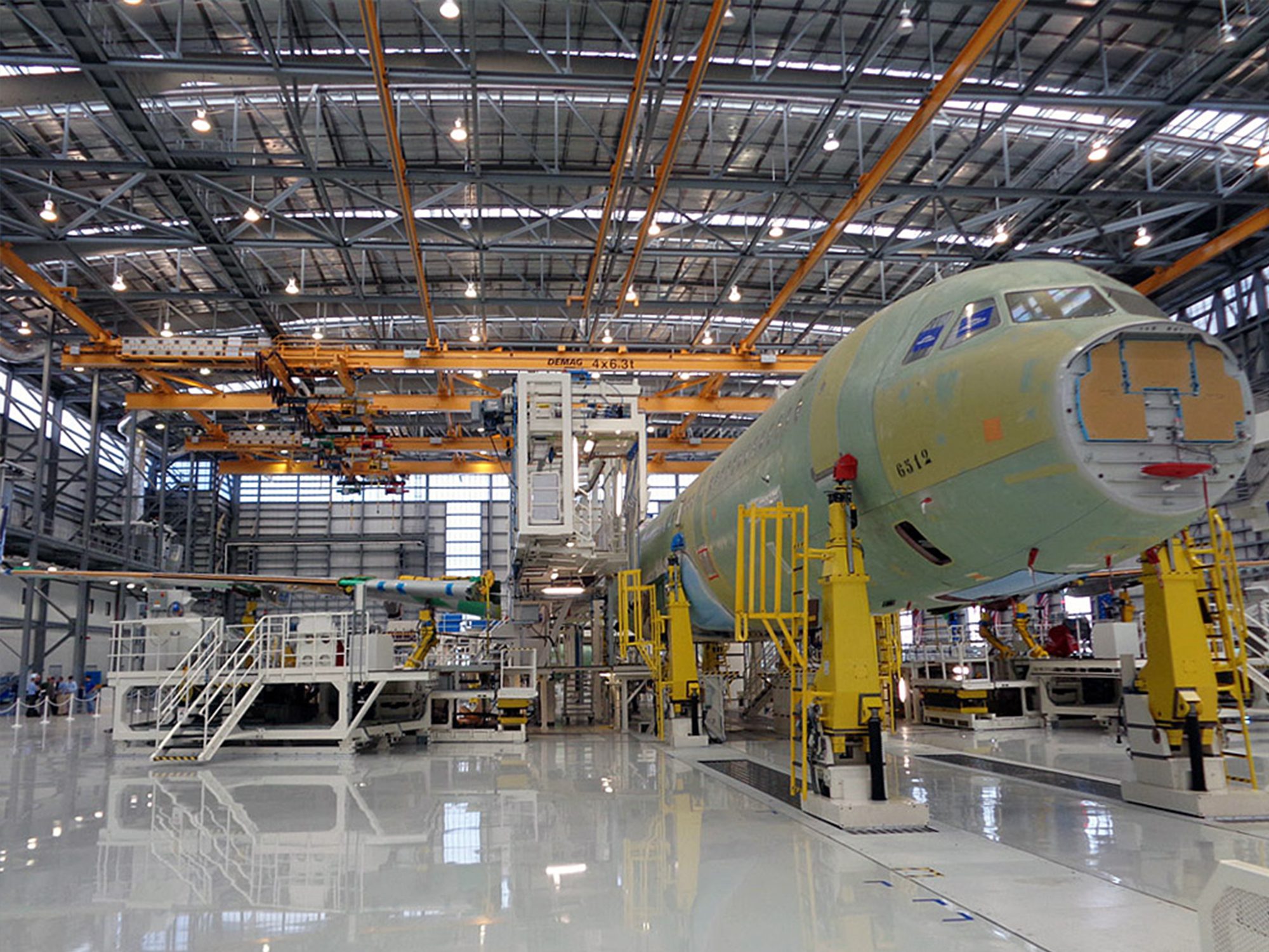 Aviation and aerospace program managers enjoy a median salary of $101,098. Applicants need a bachelor's degree, preferably in aviation management. Certification with the American Association of Airport Executives or National Business Aviation Association is highly preferred. As an aerospace program manager, you will make sure that your airport or airline is meeting all rules and regulations, oversee hiring, and maintain overall efficiency within your company.
What does an aerospace program manager do?
Program Manager for Military / Aerospace Business Unit

Monitor and close programs/projects to achieve program objectives. New programs, such as tactical aircraft and missile systems, as well as upgrade programs, continue to fuel the demand for high…
 5. Aviation Safety Inspector
Aviation safety inspectors typically have previous experience as a pilot, navigator, repairman, or other aviation professionals. Aviation safety inspectors may work in one of two specialties. Those in operations are responsible for overseeing the operation of aircraft. This safety inspector examines airmen for certification, evaluates training programs, and evaluates air carriers' operational programs. Safety inspectors who specialize in airworthiness evaluate mechanics, repair facilities, and training programs for mechanics. They also inspect aircraft and equipment for suitability for safe flight.
It's possible to get a job as an aviation inspector with as little as an associate's degree. However, prior experience in aviation is extremely important, so it's unlikely that you will land this job early in your career. Aviation inspectors typically earn between $40,000 and $60,000 annually. FAA aviation inspectors earn a base salary of $127,682.
How do I become an aviation inspector?
Most aviation inspectors obtain a two or four year degree in Aircraft Maintenance Technology, as well as government certification. They then attend one of the 170 FAA approved institutions where they engage in 1900 class hours; approximately 18-24 months.
Aviation professionals who have amassed a great deal of time in the air can become aviation instructors. Many instructors enjoy a flexible schedule and manage the number of students they take on so they can elect to work part-time or full-time in this occupation. Flight instructors must have pilot training and instructor certification.
Flight instructors provide lessons both on the ground and in the air. Ground school classes prepare students for the written test necessary to get a pilot's license. Time in the air helps students amass the required number of flight hours for their license. The median salary for flight instructors is a comfortable $115,190 a year.
How do you become a flight instructor?
What Are the Eligibility Requirements to Become a CFI?
1.

Be 18 years of age.

2

. Read, speak, write and understand the English language.

3.

Hold either a commercial pilot certificate or airline transport pilot certificate and an instrument rating.

4.

Have logged at least 250 hours of flight time.
Flight attendant is an ideal career choice for someone who's interested in aviation but wants a taste of the profession with minimal educational commitment. This is one of the rare jobs that don't require a degree. The most important training takes place with the airline. This typically lasts from three to six weeks. Upon completion of the training program, flight attendants receive the FAA Certificate of Demonstrated Proficiency.
The median annual wage for flight attendants is $37,340. Those in the bottom 10 percent earn less than $27,240 while those in the top 10 percent make more than $66,460. One of the greatest draws for this profession is the opportunity to travel. Flight attendants typically spend two to three nights a week away from home.
Do flight attendants get paid well?
According to the Bureau of Labor Statistics, flight attendants make an average of $56,000 per year. The position's pay can vary drastically, with the lowest 10% earning less than $28,000, and the highest 10% earning more than $80,000
 Make your career take flight with one of these great careers in aviation. See the world or manage travel for others from an authoritative spot on the ground with one of these jobs.
Follow Us On