Top 10 Highest Paying Airlines In The World 2021
Everyone is in search of a lucrative career where they can earn substantive amounts from their hard-earned skills. Amongst the most sought-after in the aviation industry is piloting. These professionals navigate aeroplanes (fixed-winged aircraft), helicopters, and other aircraft types on fixed and flexible schedules. Best of all, one gets to travel the world for free. Isn't that amazing? Considering the innumerable flying hours that one has to accumulate to become a qualified pilot, the remuneration has to be worth it. Of course, it depends on one's employer. So, which are the highest-paying airlines in the world for pilots?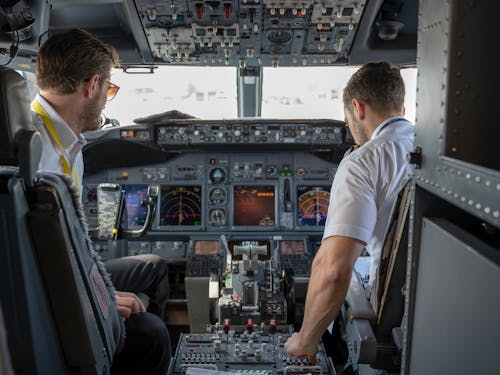 If you have ever been on an aircraft, numerous feet above the ground, you have likely wondered what it takes to keep it afloat. The experienced pilot's work is to operate the plane and ascertain passenger and crew safety. 
Therefore, the responsibility demands a certain level of professionalism and unique skills that airlines are looking for. And if one is lucky to meet the minimum threshold for these airlines, they are paid exceptional salaries. What is the highest international pilot salary per month or year? 
Highest-paying airlines in the world for pilots in 2021
Everybody wants to work for the best companies in their respective niches. The airline industry has certain outspoken companies that have dominated the market. Which airline pays highest salary to pilots?
1. Southwest Airlines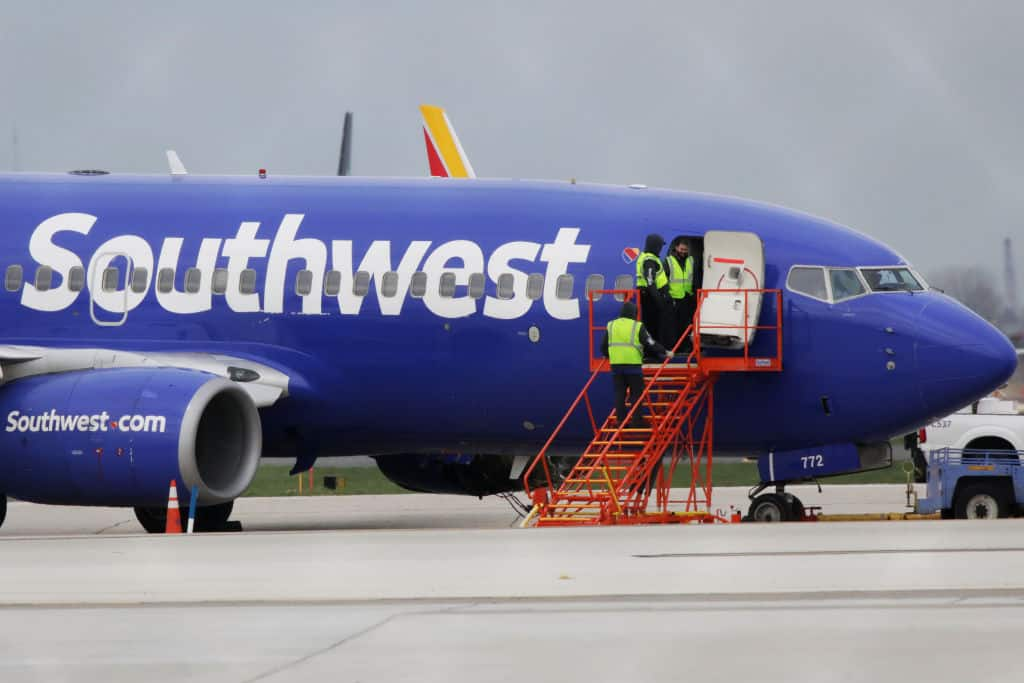 Southwest Airlines is one of the biggest in the United States of America and is renowned for its low cost. The firm was founded by Herbert Kelleher and Rollin King in 1966 and incorporated in 1967 as Air Southwest Company. How much do pilots make here? 
The average salary of a pilot in this company is $221,636 per year. An airline pilot first officer's salary can range from $52,899 to $549,882. 
 2. United Airlines 

United Airlines serves different destinations, including five continents from its United States of America hubs. These hubs include Denver, Houston, Los Angeles, San Francisco, Newark, US Island of Guam and DC. 
The airline is amongst the highest-paying as their employees earn substantial amounts. The typical United Airlines pilot salary is around $205,164 per year and doesn't include bonuses and additional payments.
Recently, the firm announced a plan to train 5,000 pilots this decade, including people from diverse backgrounds and even some without experience.
 3. Delta Airlines Read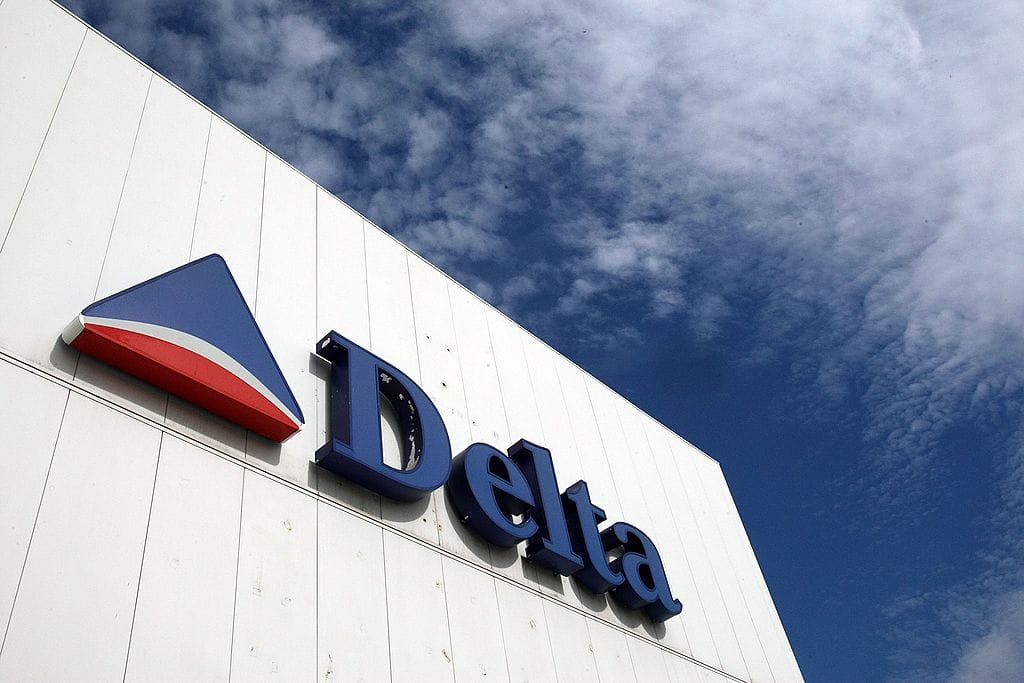 Delta Airlines is another excellent airline company with a considerable fleet and impressing revenue passenger-kilometres. Additionally, it is one of the oldest and largest airline firms that operate non-stop flights to more than 330 destinations.
A pilot working for Delta Airlines earns an estimated salary of $192,336 per year. Ordinarily, entrants earn around $54,017, and the most experienced with numerous flight hours makes at least $526,312 per year.
4. Qatar Airways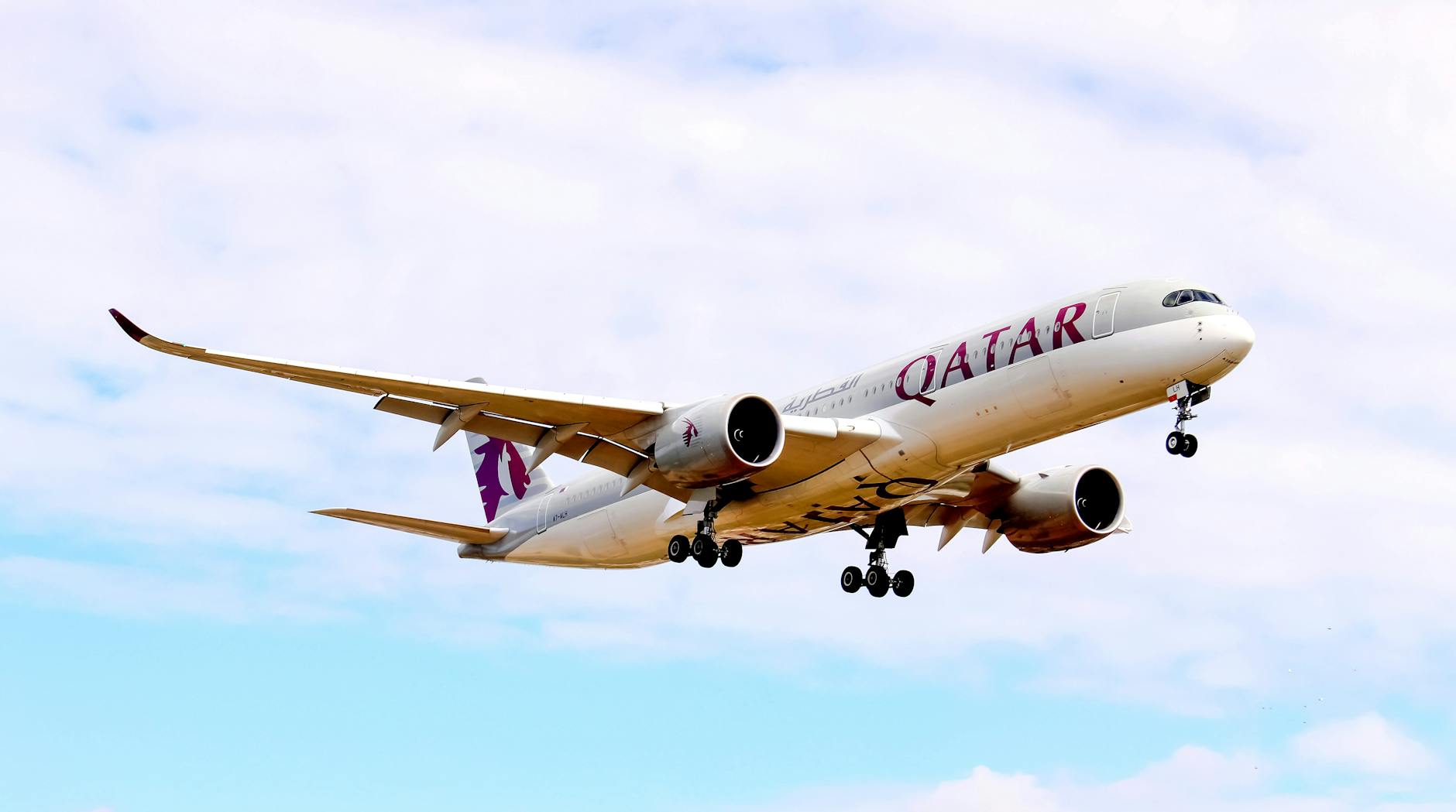 Qatar Airways is the official airline of Qatar and is considered one of aviation's success stories. The firm has an incredible reputation for offering fantastic service on its flights and availing affordable rates to its clients. The company operates a hub-and-spoke network that links over 150 international destitutions. 
Qatar Airways' global presence makes it one of the highest-paying airlines in the world for pilots. The Qatar Airways pilot salary is an average of between $173,975 to $187,844 per year. 
5. American Airlines
American Airlines is one of the largest airlines based on revenue passenger-kilometres (RPKs) published by the International Air Transport Association (IATA). Its merger with US Airways increased its operational capacity, and it has been expanding and increasing revenue stream ever since. How much does a pilot earn? 
American Airline pilots earn an average salary of $118,455 every year. Typically, the pay can range from $28,810 to $738,900. If you factor in bonuses and additional compensation, a pilot working for American Airlines can expect to earn the above-mentioned total pay per annum. 
6. China Southern Airlines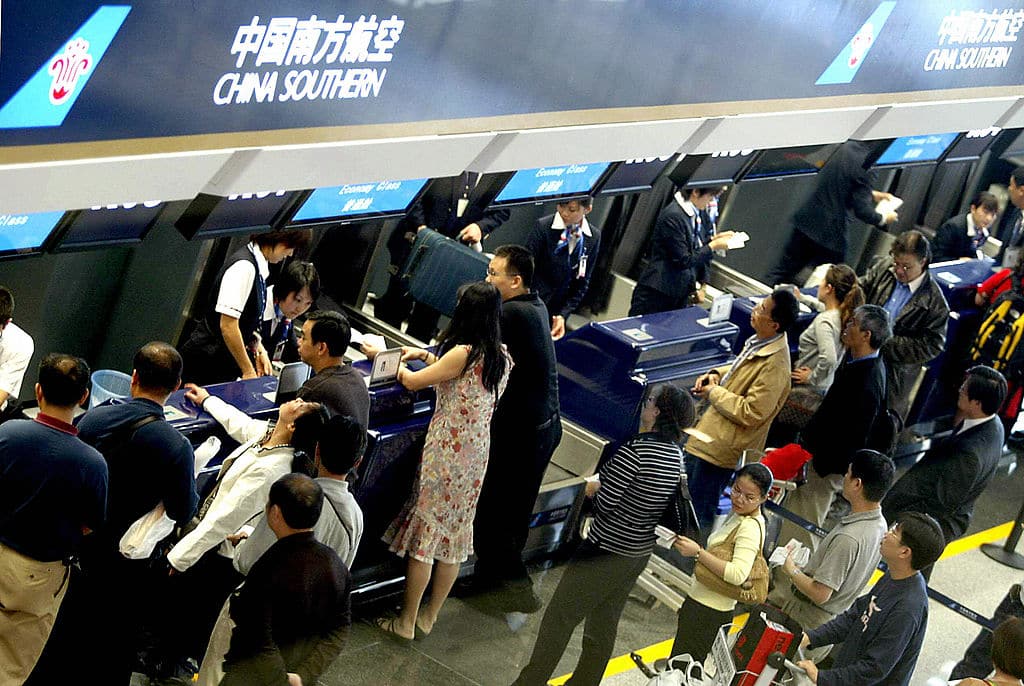 China Southern Airlines is one of the three major Chinese carriers. The company's based at Guangzhou Baiyun International Airport in Guangdong Province. Considering its massive fleet, it is one of the largest airlines in the world. The Chinese air travel market is increasing, and the firm has been aggressively expanding over the years. 
 China Southern Airlines pays pilots $19,000 per month for the first year and $19,000, $20,000 and $21,000 for the second, third, and fourth years. 
7. China Eastern Airlines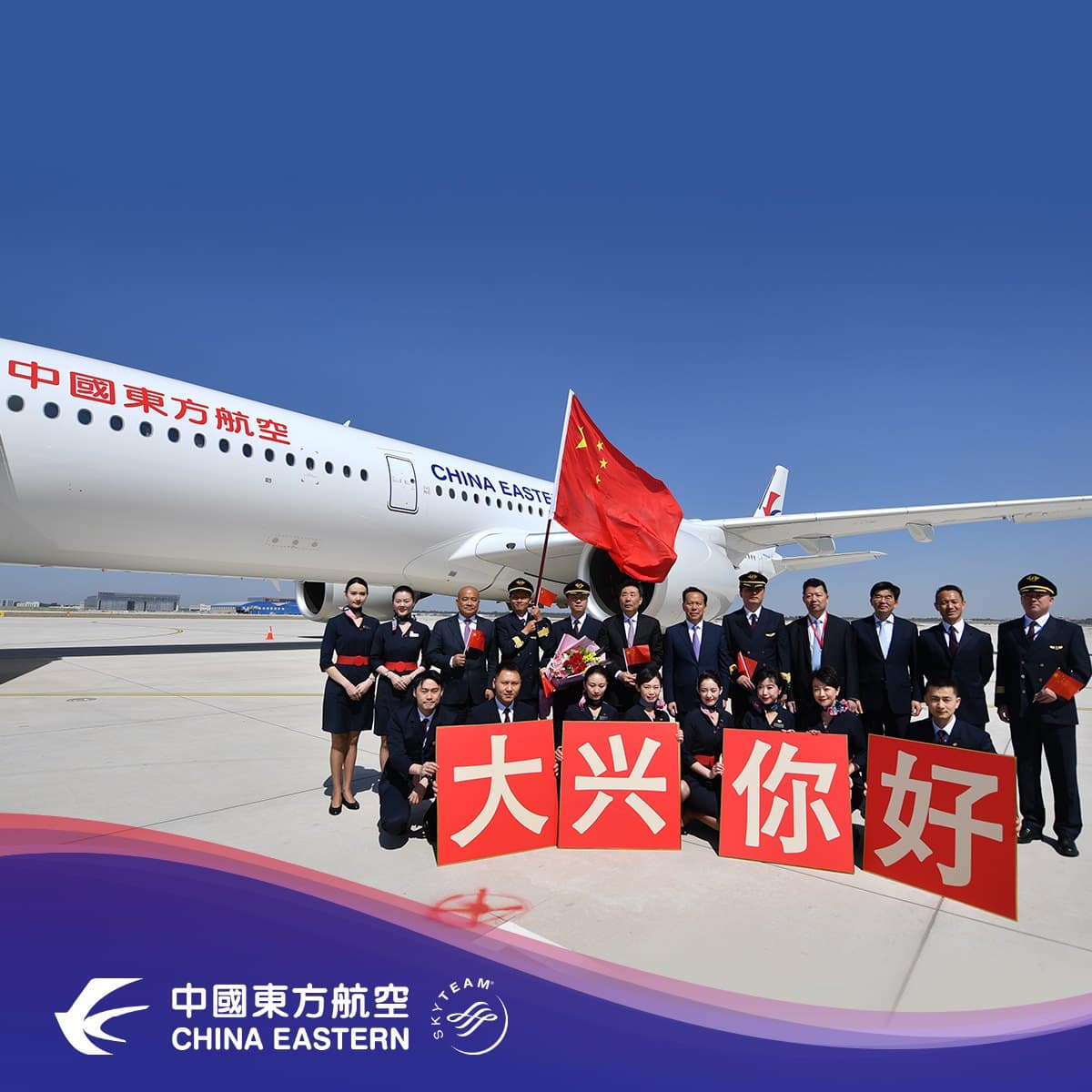 China Eastern Airlines is a low-cost carrier that operates international, domestic, and regional routes. The firm is headquartered in Shanghai Hongqiao International Airport in Shanghai, China. It is one of the three major airlines in China and Air China and China Southern Airlines.
The average salary for a B737NG captain is $14,000 per month with a traffic and living allowance of $500 per month each. 
8. Emirates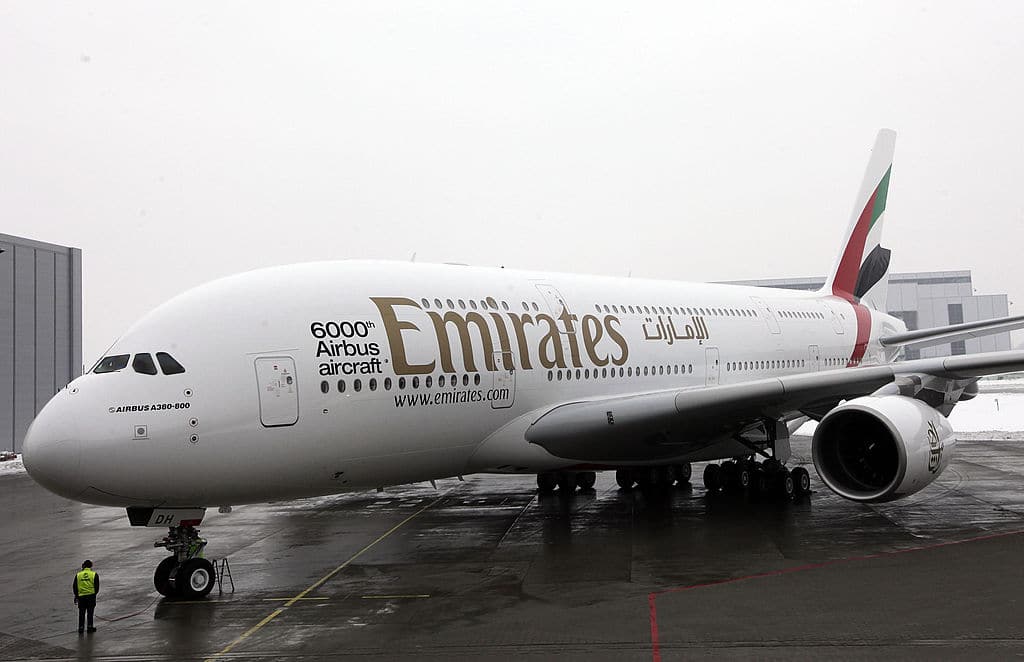 Emirates is the largest airline in the United Arab Emirates. The company is based in Dubai and has over 230 planes operating over 3,000 flights every week across the world. Its network covers more than 140 destinations across six continents. What is the Emirates pilot salary?
According to the firm website's career section, direct entry captains can make $11,710 per month, including flying pay (85 hours every month). Of course, the salary is expected to rise with one's flight hours. The more the flight hours, the more the experience and the higher the pay. 
9. Air China 
Air China is China's largest carrier making significant headway in the aviation industry. On top of this, the firm is the national flag carrier for civil aviation, a Star Alliance member, the world's biggest alliance.
A pilot with Air China can earn a salary of between $76,000 and $121,000 every year. Of course, the compensation varies based on specific parameters like the type of plane, years of experience and many more. 
10. Lufthansa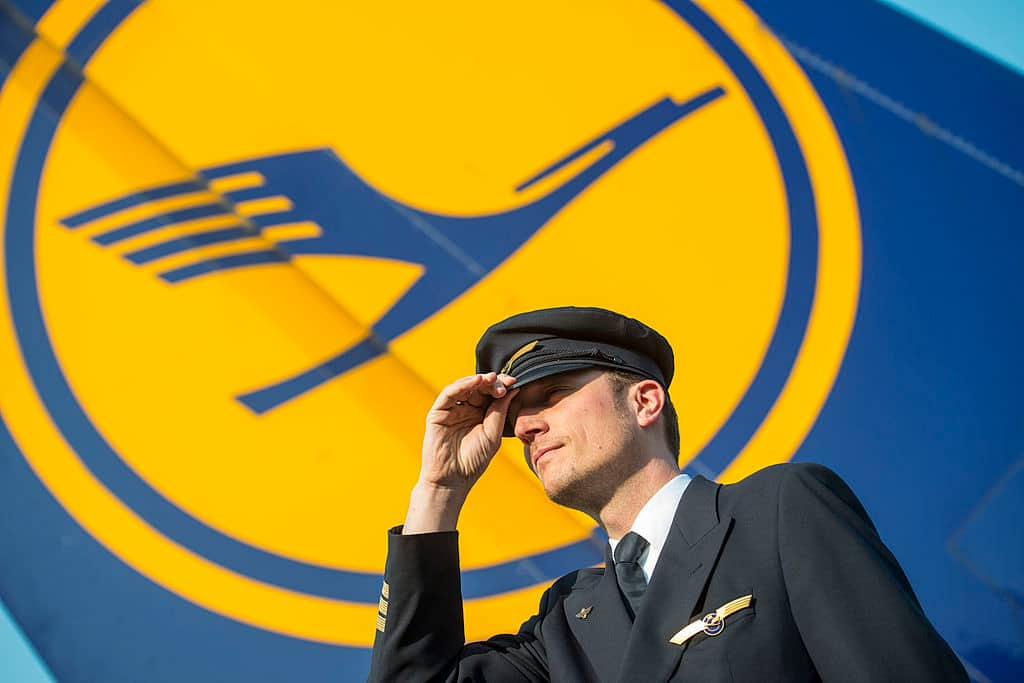 Lufthansa is a great airline that operates globally with more than 550 subsidiaries and affiliated firms. The firm's portfolio includes network airlines, point-to-point airlines and aviation service firms. Its extensive network makes it one of the highest-paying airlines in the world for pilots. The average salary of a pilot operating a Lufthansa flight is $101,895 per year. 
Amongst the highest-paying airlines in the world for pilots, which one have you used? These airlines have a global presence and possess huge fleets that carry passengers between different continents. The pilots that earn a substantial amount are most likely the most experienced in the industry.